RECYCLING FOR LAUNCESTON
I have been campaigning
on this for a number of years
you can be sure that I will not
give up until Launceston has the
same access to recycling as other
areas of Tasmania.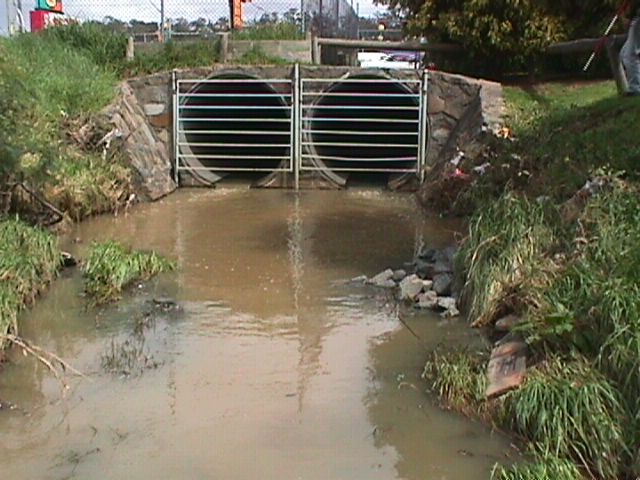 Cleaning up the Kings Meadows Rivulet
has been a major concern for me,since
1994 i have been lobbying the
LAUNCESTON CITY COUNCIL hard,in 2001
I joined the KINGS MEADOWS RIVULET
LITTER PREVENTION TASKFORCE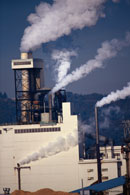 Controlling pollution is a major environmental issue.

Above are several hazardous
smokestacks.

With incinerators being planned
for both ends
of the state as a "waste
management" response
might we be seeing this sight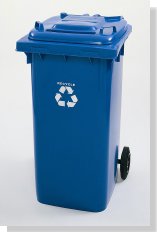 SEE ELECTION EXTRA

For my views on making
THE MALL and Kings Meadows
more people friendly.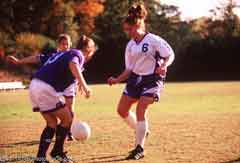 Maintaining our parks and playing fields is an important part of
Launceston City Council's activities.