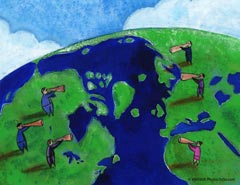 MISSION SUMMARY
As part of my mission statement, I intend to highlight
a few significant issues that differentiates my campaign or
approach.

in the areas of:

environmental protection

welfare reform.

My goal is to educate the public and encourage
a record vote in the upcoming election.

Your support is critical. Together we can all
make a difference.