NATHAN CAVALERI first came to public notice in a tv commercial for the STAR LIGHT FOUNDATION,a charity organisation which grants the wishes of seriously ill children.

As a child he was stricken with leukaemia.His great desire was to get a guitar lesson from Dire straits legend Mark Knopfler.

Knopfler was so impressed that it led to more jam sessions with Australian musicians.

Nathan has had many appearances in the Us on the Arsenio Hall and David Letterman shows.,He toured America for 6 weeks with blues man BB King and had many concert appearances along music greats including REM,Elton John,Bo Diddley,Chuck Berry and Jimmy Page.

BB King invited him to play in Wahington for the Kennedy Lifetime Achievement Awards to honour King,Sidney Poitier and Neil Simon.Nathan received the plaudits of US President Bill Clinton backstage at that event.

Nathan has left his childhood behind him and in remission he has been honing his songwriting skills under the watchful eye of Cold Chisel keyboardist and lyricist Don Walker.
Nathan and Don have written at least 4 songs together,which
feature on an album that followed on from his debut single "Nathan" in 1996.
Nathan's album also included appearances by his mentor BB King.

Nathan is also pursuing an acting career,the movie PAWS premiered in 1997.






SERGE COCKBURN

son of two Australian Television personalities

from Bellingen,NSW

Co stars with Paul Hogan in Crocodile Dundee 3
premiered Friday April 7,2001

NIKKI WEBSTER

Click the photo to listen to Strawberry Kisses
in a new window while you peruse this site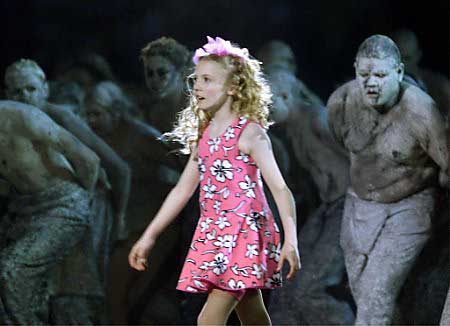 Nikki delighted the world at the Sydney Olympic ceremony with her acting,song and dance narration.

She has now gone on to reprise the role of Dorothy in the Wizard of Oz.

The role performed so marvellously by Judy Garland,another Child of the Century.
Nicki and Paula will take you to Alex's fan site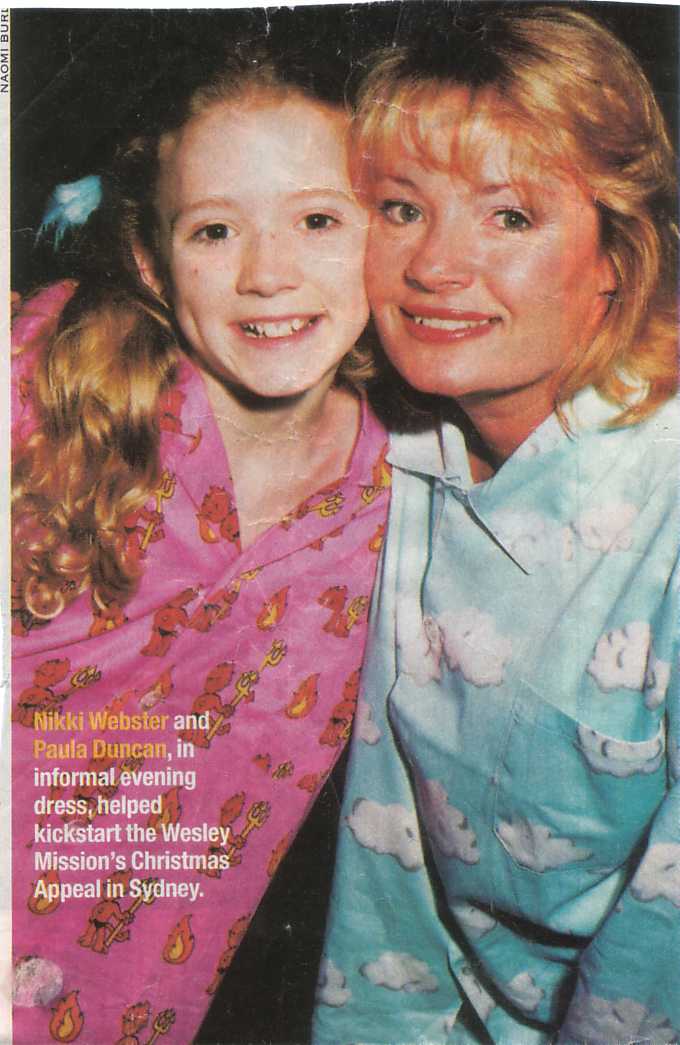 Nikki seen above with Paula Duncan supporting Sydney's Wesley Mission Christmas Appeal is generous with her time and supports many causes.

A top selling item at a Jeans For Genes auction was a pair of Nikki's Jeans.

Read More at STARPOWER