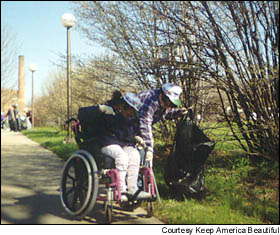 1988 -1996
Launceston Access Advisory Committee
Chairman.


1989 -1991
Tamar Regional Master planning Authority
Board Member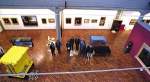 1989 -1993
Chaired the steering committee
to investigate the feasibility of
a small theatre for Launceston.

1991 - 1992
chaired Queen Victoria Museum and Art Gallery
Functional Review Committee
Actively participated in planning relocation
to railway site.

1994
member of Creative Communities and Collaborative
Panel of the Tasmanian Arts Advisory Board.

1995 chaired the above panel

1996 - 2000
chaired the Tasmanian Arts Advisory Board.

1995 -1996
Member of the project team resulting in
development of the Gorge Reserve Management Plan.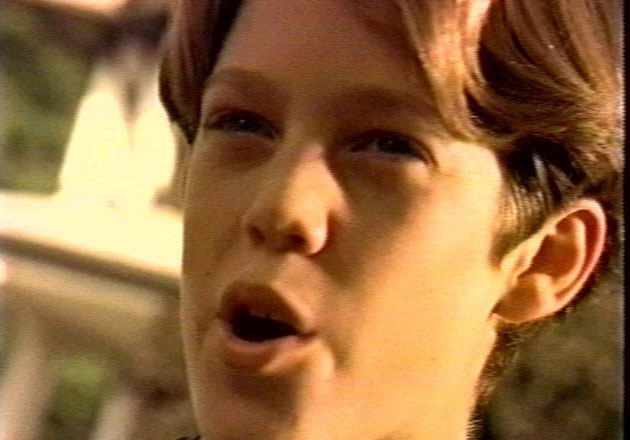 1992 - 1996

Northern Youth Co-ordination Committee
Chairman.


1992 - 2001
METROTAS Board member.
1996

With Council's General Manager and Mayor,he developed and implemented a plan for the reorganisation and restructuring of the council.
1998 - 2000

SERVICE TASMANIA
Board Member
NORTHERN TASMANIAN CRICKET ASSOCIATION

Vice Patron

Number 1 Ticket Holder
1996 - 2001

President ex-Officio
St Giles Society


SCOTCH OAKBURN
PARENTS and FRIENDS
PRESIDENT
SUPPORTER OF THE ESKMARKET