Join Kit's Fan Club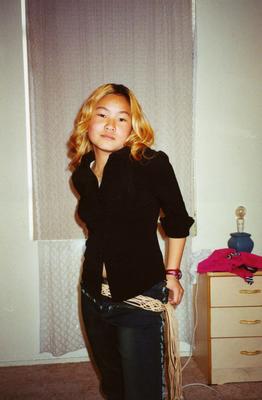 Kit is sad for the helpless children who have to beg,just to stay alive.
Kit told Model Power "I would like to send them clothes and things to make them happy"
As an Asian girl Kit feels particularly sad for the girls,because their suffering is worse.
Girls in Asia are wanted less by their parents,because boys are more valuable as workers.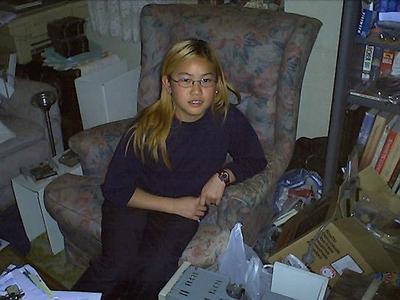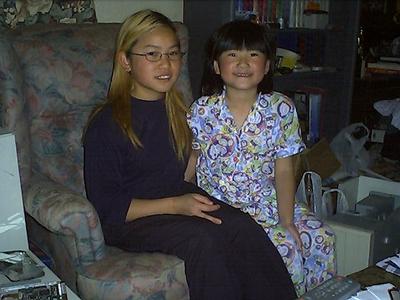 Kit is also aware of the desperate plight of young Asian girls ,and their families living in poverty,who are forced to turn to the sex trade that is so busy with the European tourists.
Kit wishes that this sex trade did not exist,but also realizes that it is important for the girls to earn money so they can live.