On this site I'll feature celebrities and how they are able to help any number of causes by harnessing their celebrity status.
I will attempt to define what is a celebrity and explain why having celebrity endorsement for your local campaign or project can guarantee it's success and public acceptance.

I will also be searching out directories of celebrities to compile a master list for project organisers to work from.

There will also be a photo album on the site,you may submit
your project for possible inclusion,whether you have succeeded in gaining celebrity endorsement or not.

I hope that many celebrities will visit this site whether they are of local or international fame to get ideas of projects seeking support.

Leave your comments on STARPOWER in my guestbook
email me
or phone me: 0409 414 562
if outside AUSTRALIA (61) 409 414 562

CLICKABLE LINKS BELOW:

Starpower's Featured Cause
support for the soldiers
currently serving in Iraq
to assist in the reconstruction
of that country , post Saddam
for details of how, Naomi pictured here
supports the USA troops,
and encourages others to support their troops.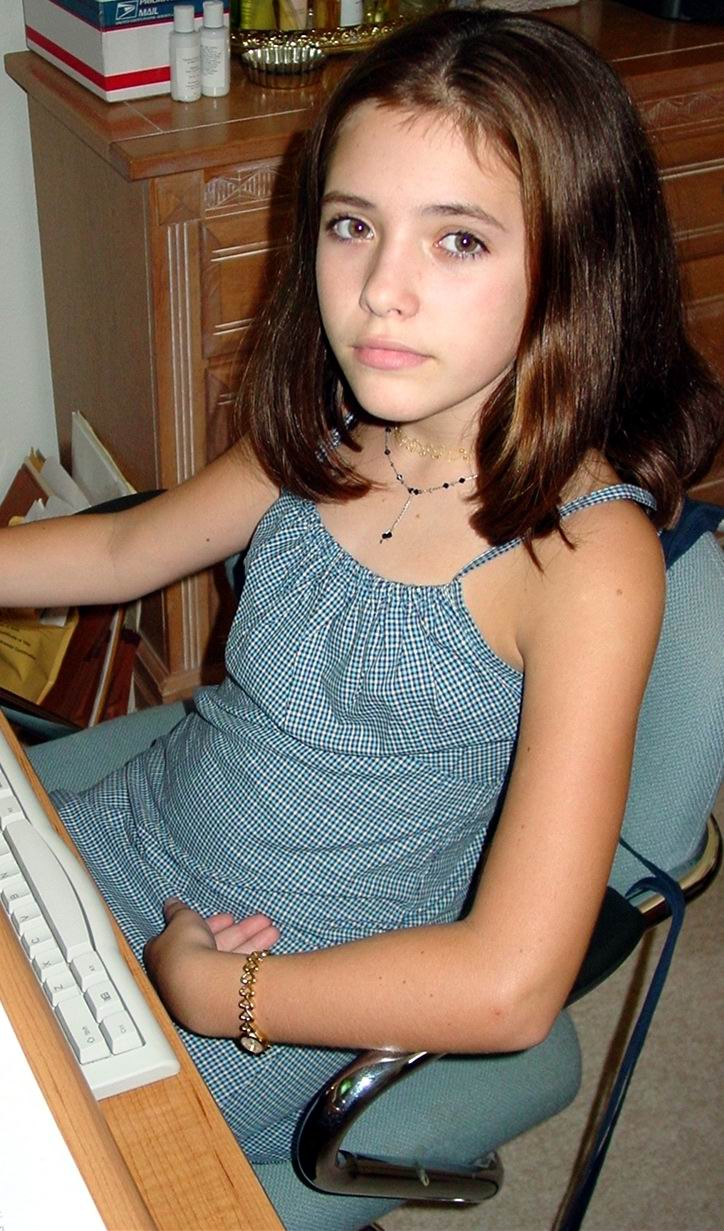 STARPOWER'S
CAUSE OF THE MOMENT
ASHA FOR EDUCATION is
an action group for
basic education in India.

And worth considering if you
are a celebrity looking for a
cause to support.

Every child needs and has a
right to a basic education.
Vote for me in World WideTop Sites